Watershed Management Plans
In addition to cutting-edge dissertation research, students in each of the IGERT cadres will focus on creating a management plan for a large river basin.
Cache River, Illinois (cadre 1 - 2010-2011)
Atchafalaya, Louisiana (cadre 2 - 2011-2012)
Tisza, Southeast Europe (cadre 3 - 2012-2013)
Middle Mississippi (cadre 4 - 2013-2015)
Visit OpenSIUC to view published reports and other research by the Fellows.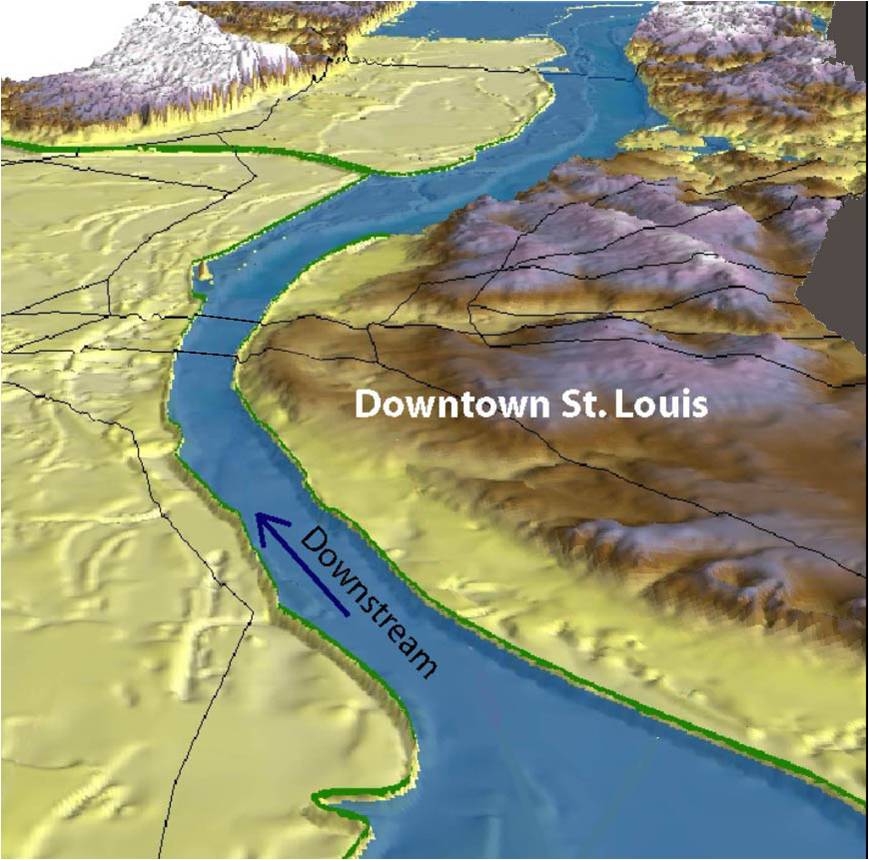 IGERT in the News
Our Cadre 3 fellows were in southeast Europe in spring 2013 to develop the Tisza Management Plan. Related stories...
Danube Watch article - January 2013
Learn More
Follow us on the IGERT.org website and learn more about our fellows and their projects.